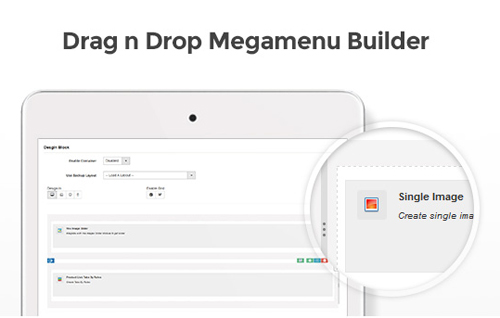 Drag n Drop Page Builder
Only by dragging and dropping step can you easily build your page on your site. With this essential support of Ves Page builder, this Magento 2 responsive theme Bestmart helps you save money and cost without paying private Page builder.
Fully Magento 2 Responsive Theme
Ves Bestmart -Magento 2 responsive theme 2 have fully responsive and Retina. When installing this theme on your site, the screen is compatible with all devices such as smart phones, Tabs, Macbooks.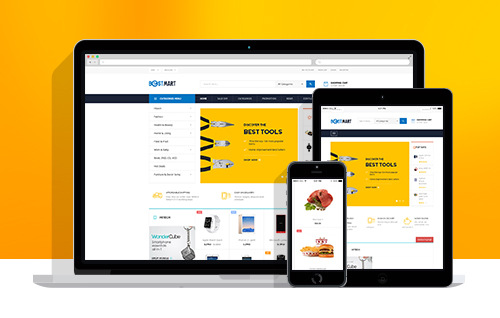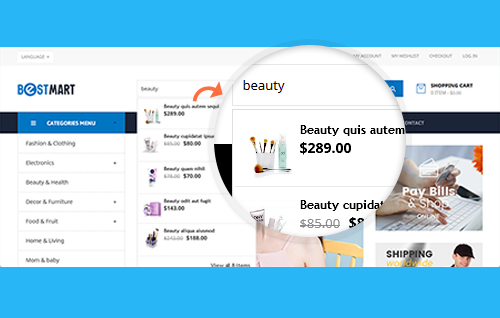 Ajax Search & AutoComplete
At present, one of the best elements related quality is Ajax search & Autocomplete. Most customers desire to speed to search. By this way, their client can find out quickly their product and satisfy their wishes.
Nice FAQ Page
With the list of Frequent Asked questions are available in this Ves Bestmart Magento 2 responsive theme, you can create questions for your customer without spending much time on this but still brings high results.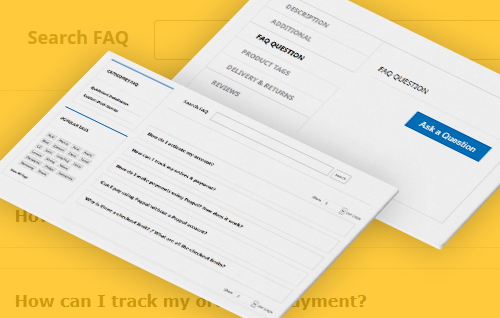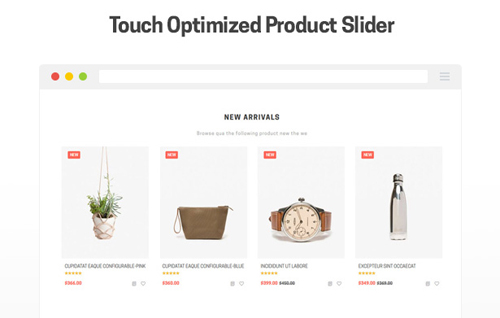 Touch Drag n Drop Product Carousel
The support of Touch drag and Drop Carousel, your product appears interestingly and magically. Your customers can overlook all product and choose their need.
Hot Deal with Countdown Timer
If you love shopping, the chance to experiencing in Hot Deal is very exciting. Specially countdown timer support in this Magento 2 responsive themes will let you know the time to discount and avoid out of your control.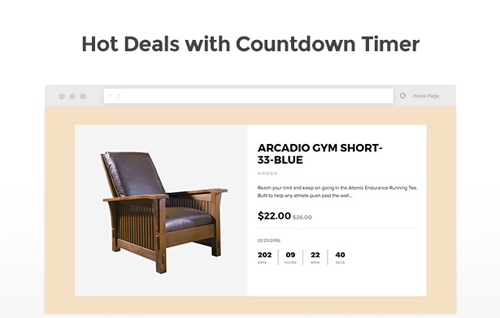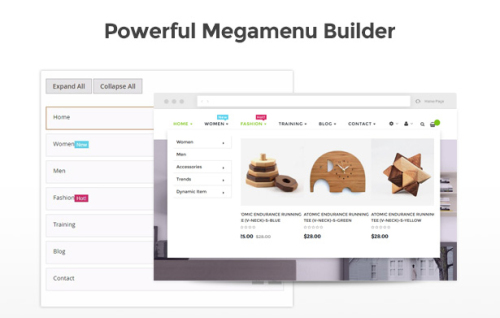 Mega menu + Vertical Menu + Mobile Menu
Your page can display well on any smart phones with Mega Menu and vertical menu. With various and neat menu is contributed to alluring customers.
Amazing Blog Platform
Ves Bestmart Magento 2 responsive theme is really interesting with Amazing Blog Platform. Here you can create Blog which you post and share your product to all customers. Your circle of relation is widened.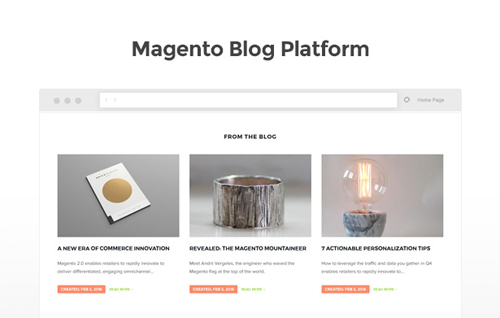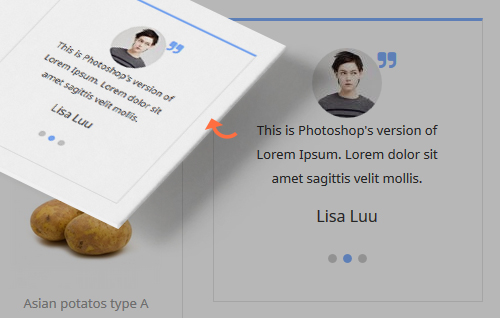 Smart Testimonials
You also desire to understand customer. In Ves Bestmart Magento 2, with Smart Testimonial you totally do it. You can monitor customer's review and testimonial easily on a daily basis. By virtue of this, you can convert more sale for your store
Brand Logo Slider
In slider of Ves Bestmart, you can inspire your passion with Brand slide. Your brand is exhibited with the amazing way and let your customers pay good attention to your product by impressive Brand Sliders.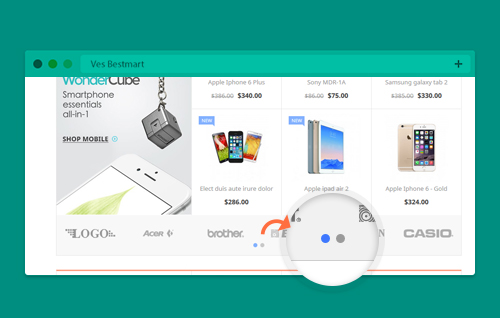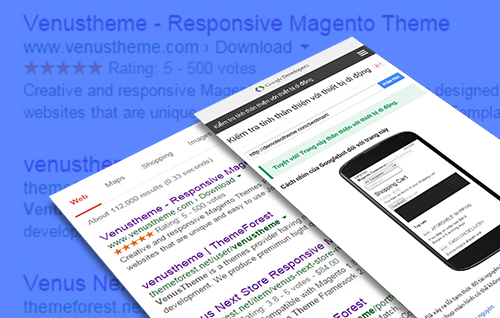 SEO Optimization
With support to SEO Optimization, you can do SEO easily. Thus, your site will have a high rank when Google index by Search engine.
Multilingual, RTL Language Support
As you know, Ves Bestmart support to difficult languages such as Arabic. Your page can be displayed many languages .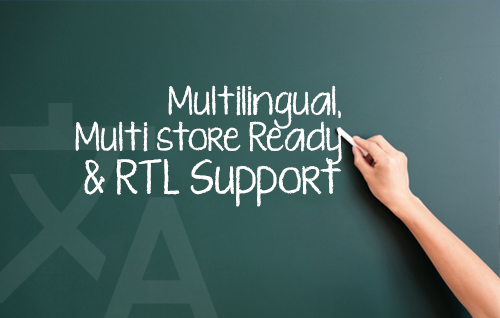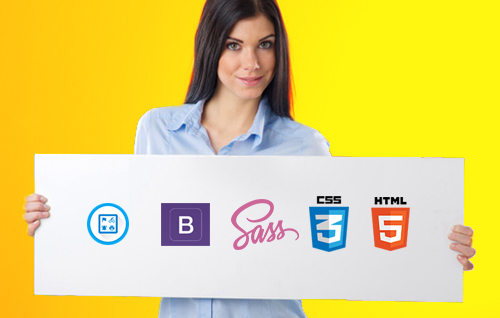 New Web Technologies
With cutting-edge technology such as Bootstrap 3, SASS, Font Awesome 4, Google Fonts, CSS3, HTML5., you feel free to access to this.
Enjoy Amazing Customer Experience With Us
What customer experiences you really want to get? happiness, sadness, joy, fear, interest, anger, or trust? Coming with us, you will get the most enjoyable customer experiences. Our dedicated support team always here to help if you have any issue.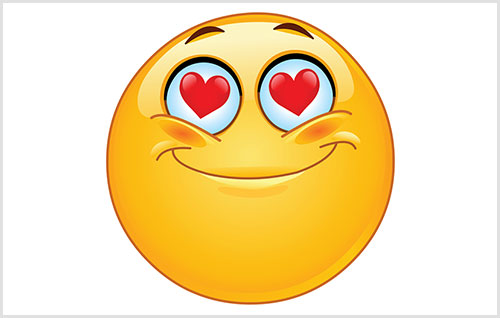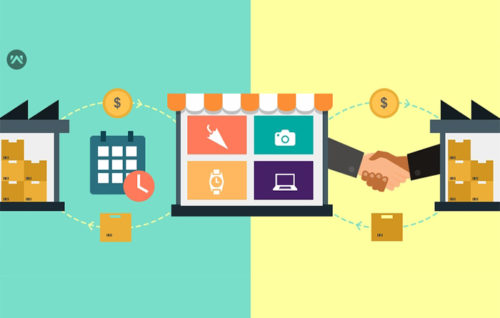 Compatible With Marketplace Extension
Ves Bestmart is compatible with LandOfCoder MultiVendor Marketplace and other most popular Magento extensions from #1 provider such as LandOfCoder..
Compatible with Best Magento 2 Extensions
Last but not least, Ves Bestmart can work well with the most useful Magento 2 extensions. To make your website perform with more incredible and advanced functions, you should get those modules separately.
Best Magento 2 themes for Magento 2.3.x
Have your online store been upgraded to Magento 2.3.x yet? Those themes are compatible with Magento 2.3.x and would be perfect for your website.