Free Magento 2 Theme with 100% responsive
Ves Need is built with Magento 2 theme base that make your site display responsively on any kind of devices.
Optimized For Mobile Devices
Moreover, by this Magento 2 theme Mobile, customers who access your site via mobile will have an enjoyable shopping experiences.
Powerful Admin Panel
This Free Magento 2 Themes comes with powerful and intuitive admin panel that is very easy to use and manage
Fast Checkout
Magento 2 comes with Fast Checkout Process that helps you reduce abandon rate better.
Offcanvas Menu
Also, this free Magento 2 theme Beauty offer you responsive off canvas menu that is one of vital solution for online store on mobile today
Incredible Fast Load
Fast Load will sell more, Ves Need bring you fast load page for homepage, product page, category page.
Inherited From Magento 2 Blank Theme
If you are seeking new theme based on magento blank theme, Ves Need will be one of smart choices.
Touch Optimized Slider
Slider not only look amazing but it also optimized for touch drag n drop that will be helpful for mobile and tablet users.
Product List Carousel
New Arrivals will be shown on homepage that helps you attract more customers at the first sight.
Dropdown Menu
Multiple level drop down menu will help you to show off rich content and dynamic menu with ease
PSD Included
Ves Need packed with Full well organized PSD source files which enable you to prepare for your own site or customer's site fast.
Dedicated Customization Services
Hire an expert in Magento 1x, Magento 2x Theme Development, Installation, Extensions & Custom Work, completed in 1 day, from as little as $55.
View Details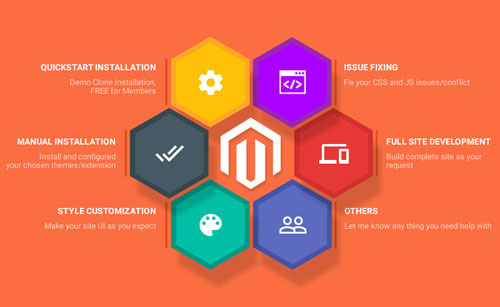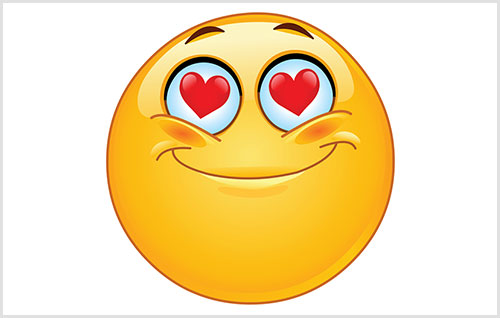 Enjoy Amazing Customer Experience With Us
What customer experiences you really want to get? happiness, sadness, joy, fear, interest, anger, or trust? Coming with us, you will get the most enjoyable and real fantastic customer experiences. Our dedicated support team always here to help if you have any issue.
Compatible With Marketplace Extension
Ves Need Magento 2 is compatible with LandOfCoder MultiVendor Marketplace and other most popular Magento extensions from #1 provider such as LandOfCoder.