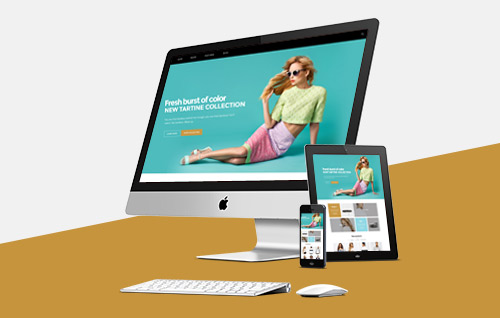 Responsive Magento 2 Free Theme
Built with Bootstrap 3.x, Ves Fasony scale to fit allmost all of devices: large screen desktop, laptop, mobile, tablet.
Incredible Fast Load
Magento 2 offers faster load page for your stores. As you know, fast site will sell more. So why you don't choose this theme for your store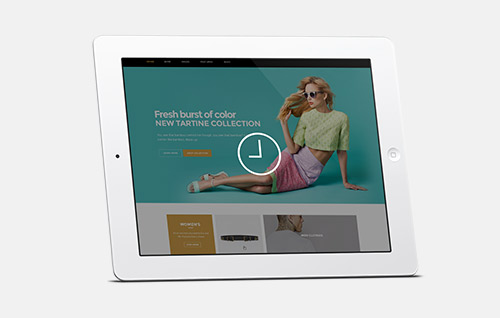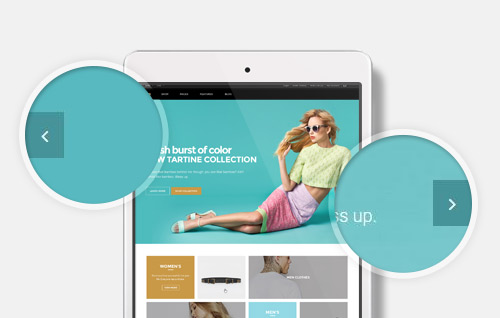 Touch Optimized Slideshow
Your stunning image can optimized for touch drag n drop. Hence, customer will have an enjoyable shopping experience ever.
New Product List
Customers can browse the store to look for new products easier than ever.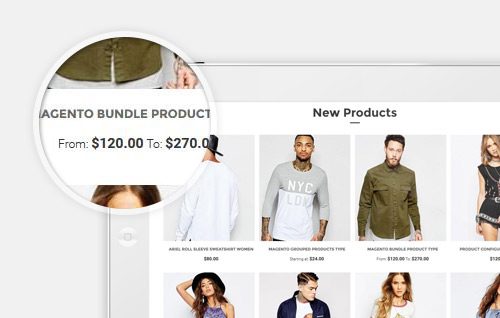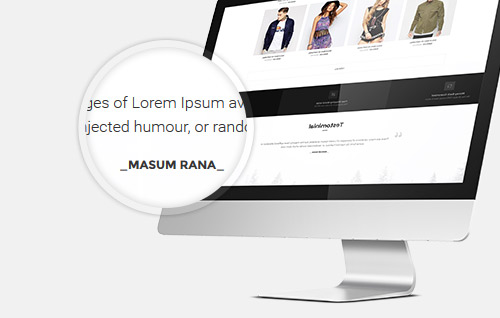 Smart Testimonials
Your customer testimonials will be shown prominently that helps you to enhance your store credibility
Brand Owl Carousel
Let's your customer find product by brand. Also, admin can display brand logo slider on homepage attractively.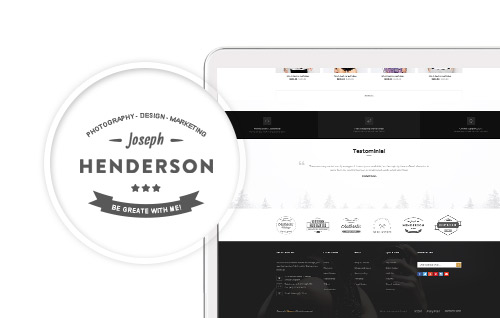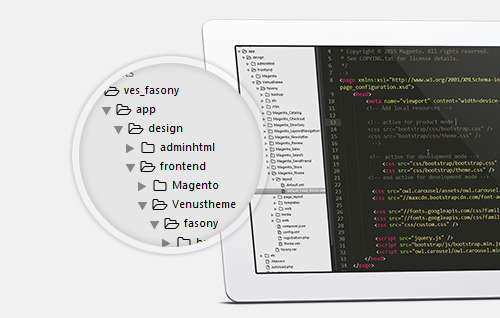 Built With Bootstrap 3.x
This magento 2 free theme is built with Bootstrap 3.x. It's suit for all kind of ecommerce website.
Fast Checkout
You can reduce redundant steps and speed up checkout process with our magento 2 themes. Only necessary information is required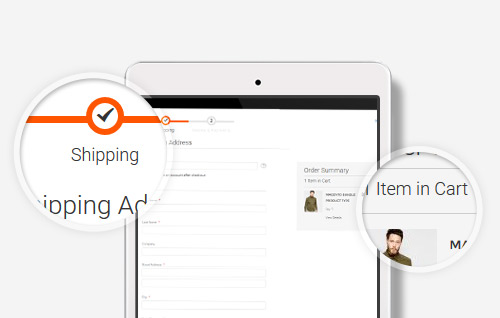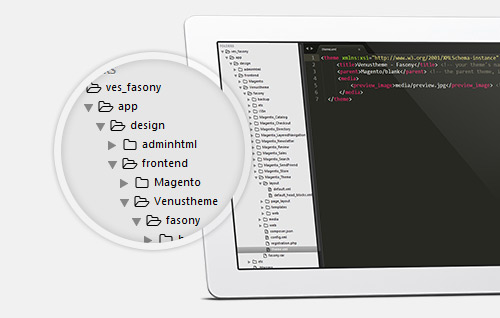 Inherited From magento 2.0 blank theme & use Magento 2.0 UI
Magento 2 blank theme is both great and fully responsive. It makes all stores be more responsive than mobile or desktop versions of the same theme.
User Friendly Admin Panel
Magento 2 comes with user friendly admin panel. Moreover, it is well organized so that admin can take a full control of all store easier.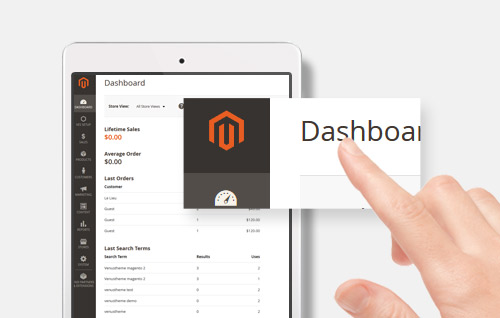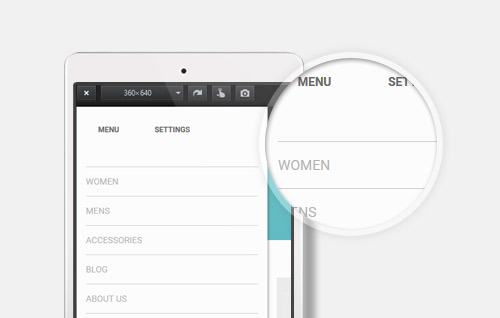 Offcanvas menu
With this magento 2 free theme, your site will have completely dynamic and responsive offcanvas megamenu.
Dedicated Customization Services
Hire an expert in Magento 1x, Magento 2x Theme Development, Installation, Extensions & Custom Work, completed in 1 day, from as little as $55.
View Details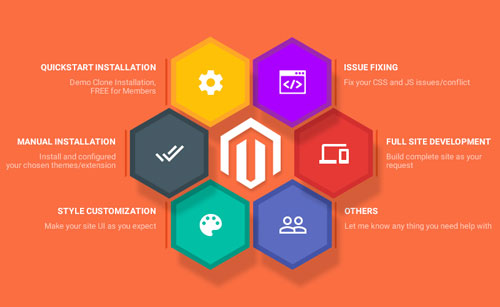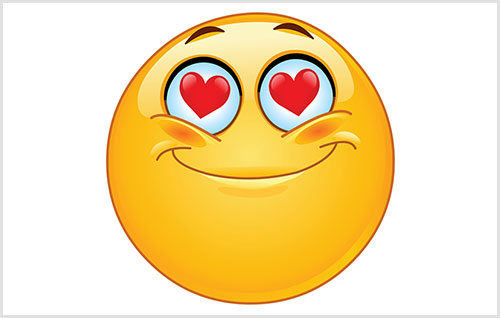 Enjoy Amazing Customer Experience With Us
What customer experiences you really want to get? happiness, sadness, joy, fear, interest, anger, or trust? Coming with us, you will get the most enjoyable and real fantastic customer experiences. Our dedicated support team always here to help if you have any issue.
Compatible With Marketplace Extension
Ves Fasony Magento 2 is compatible with LandOfCoder MultiVendor Marketplace and other most popular Magento extensions from #1 provider such as LandOfCoder.