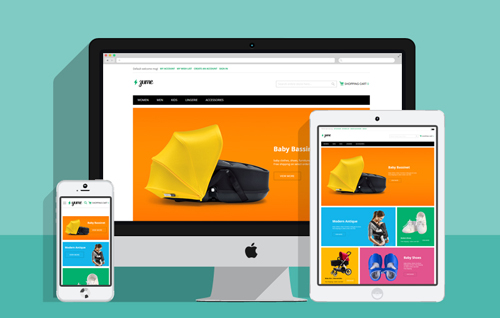 Be One of Our Responsive Magento 2 Themes
Ves Yume is one of the first free magento 2 themes which is created with responsive design. No matter which devices shopper using, Ves Yume scale to fit perfectly.
Inherited from magento 2.0 blank theme & use Magento 2.0 UI
Our free magento 2 themes- Ves Yume is inherited from magento 2.0 blank theme. Also, it use Magento 2.0 UI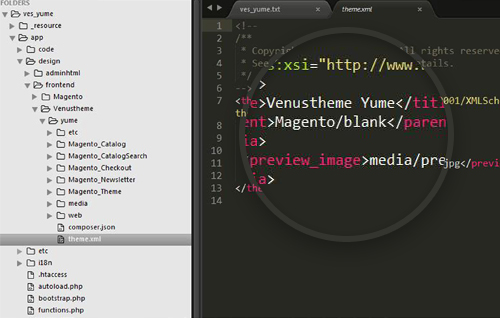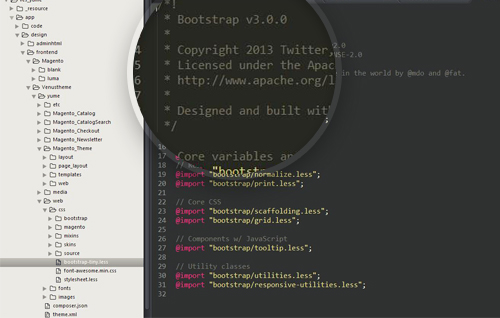 Combine with Bootstrap 3.x Layout Components
Are you looking for magento 2 theme with boostrap, Ves Yume will be a great choice
Ajax Cart
Ves Yume is updated with new ajax cart feature from magento 2.0. It's really super fast and easy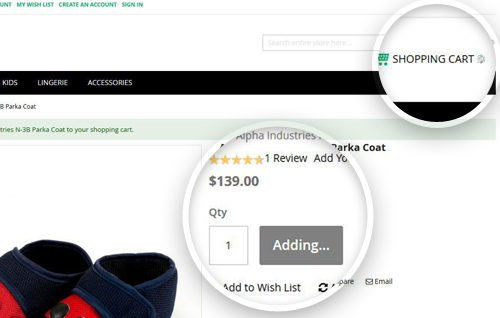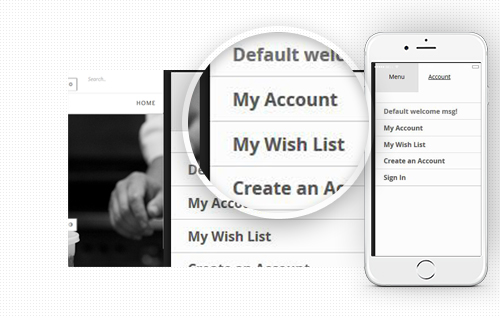 Off Canvas Menu and Header Link
Not only responsive, Ves Yume also comes with off canvas menu and header link.
Gallery image product detail
Instead of small image thumbnail, Ves Yume offers image gallery in the prduct details page.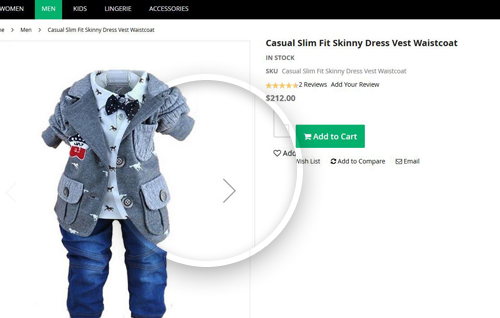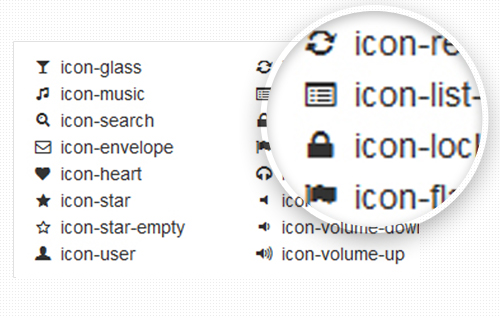 Font Awesome
We integrated Font Awesome into our this free magento 2 theme. It's well made and super simple to use.
5 Checkout Improvements
There are 5 checkout improvement including: Automatic guest checkout, Prompts registered customers to log in, Order summary with product images, receiving shipping rates once information is provided, billing address not needed unless it's required by payment solution.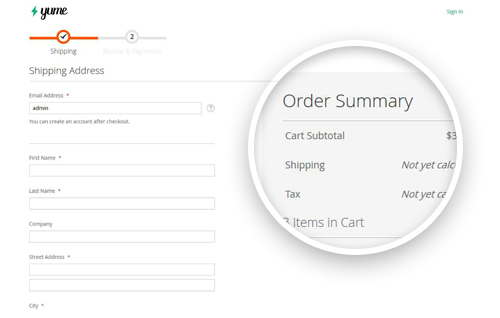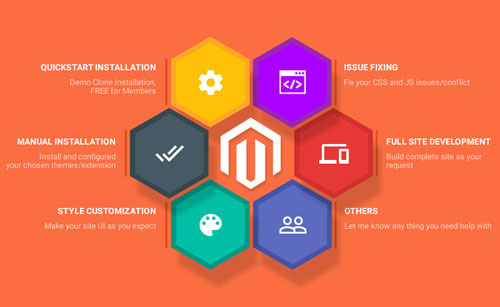 Dedicated Customization Services
Hire an expert in Magento 1x, Magento 2x Theme Development, Installation, Extensions & Custom Work, completed in 1 day, from as little as $55.
View Details
Enjoy Amazing Customer Experience With Us
What customer experiences you really want to get? happiness, sadness, joy, fear, interest, anger, or trust? Coming with us, you will get the most enjoyable and real fantastic customer experiences. Our dedicated support team always here to help if you have any issue.