"Eye-catching" Images Sliders
Your shop appears impressively with an "Eye-catching" Image Slider. By this images in Ves Floristy Magento 2 Flower Theme, you leave good impression for the first visiting customers to your site.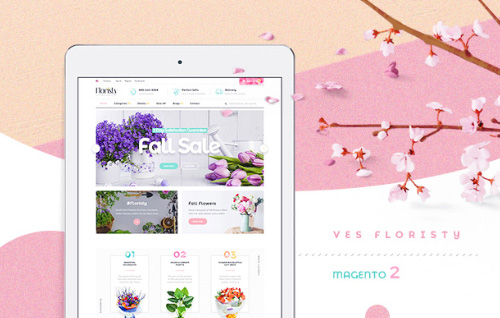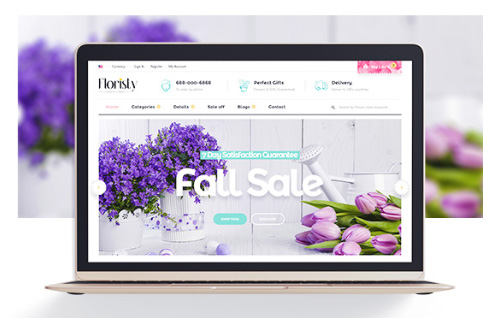 Unique Products Homepage
Ves Floristy best Magento 2 Flower Theme contains unique Products Homepages. You can make your store different from others.
Product List Showcase
By Magento 2 premium theme, you can arrange Products List Showcase as you want. By this, customers can easily choose their favorite products.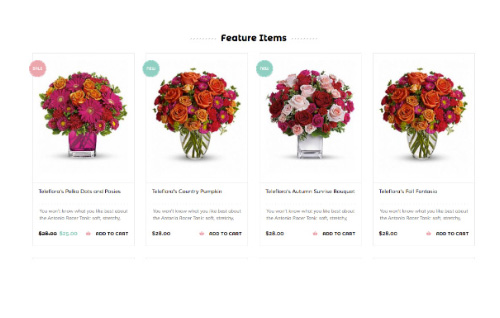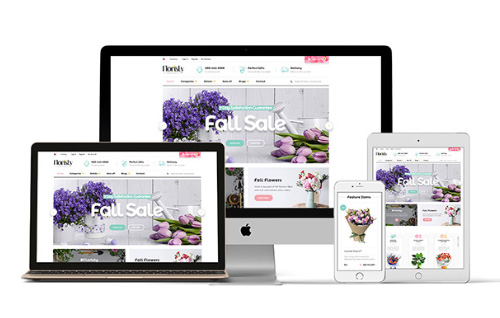 100% Responsive and Retina Ready
After installing this Magento 2 Theme Retina Ready for your site, customers can search it easy on any kind of Devices such as Laptops, Tablets, Mac book, Desktops and so on.
Shop by Categories
As soon as you like that bunches of Flowers or Wreaths of Flowers, you make your purchase instantly by click button at that product image without finding any purchase button. It very saves your time to get it.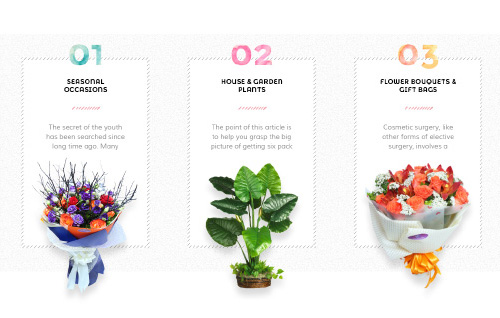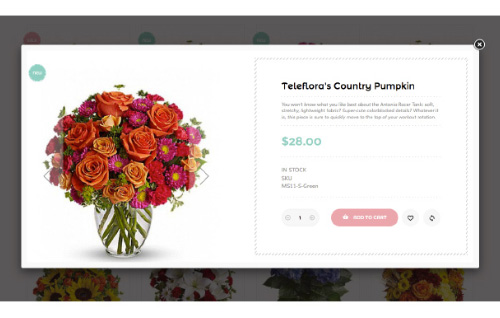 Quickview Product
It allows you view detail kind of Flower image incredibly by Popup form without leaving category page.
Dynamic Mega Menu and Vertical Menu
Another thing in Ves Floristy Magento 2 Flower theme makes you fall in love is Dynamic Mega Menu and Vertical menu. You can arrange your menu appears amazingly.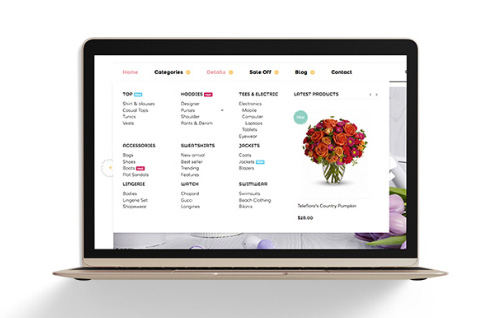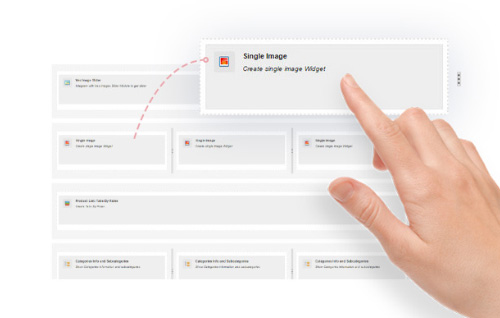 Powerful Magento 2 Page builder
Highly point in Venustheme, all magento Theme are built by Ves Page Builder. With available Form in ves Page builder, without Deeply coding knowledge, you can totally build your page professionally.
Friendly Magento 2 Blog Platform
Ves Floristy comes with tons of Blog. This is very convenient for the florist. As a result, You can share your post related followers such as tutorials, feeding experience and so on.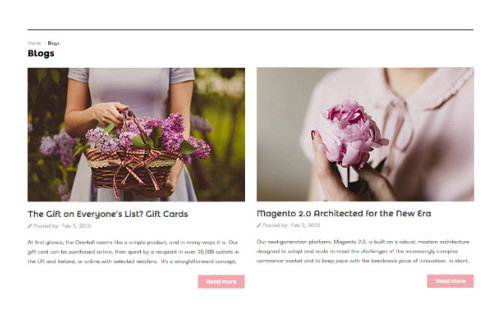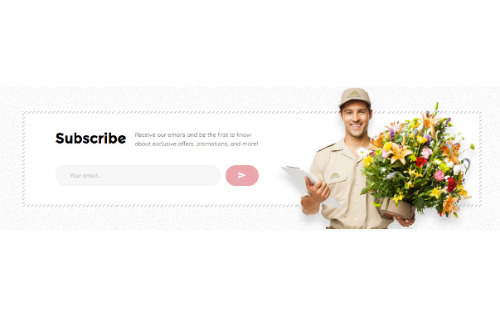 Quick Newsletter
With Quick Newsletter, customers can submit quickly their information to your site and get the latest updated information from your store.
SEO Optimize
Also, in the hash competition, SEO Optimize is very important. Ves Floristy is. Your site can be the high top in each search on Google. It is very convenient for your store.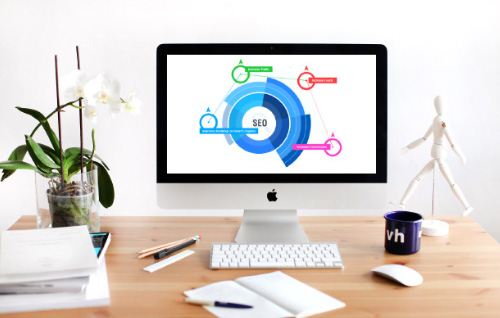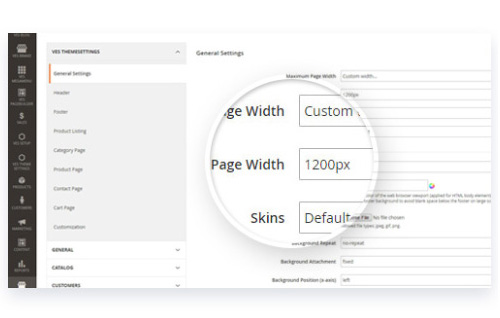 Ease to Customize
This theme is very easy to customize. Thanks to building on Magento, your customization is unlimited. You can customize your products feature list, Best Seller, Layouts, etc.
RTL Languages and Fully Compatible With Multi Languages
This theme is supported for multi-languages. With the unlimited Fonts, your store can be suitable to huge part of countries on the world.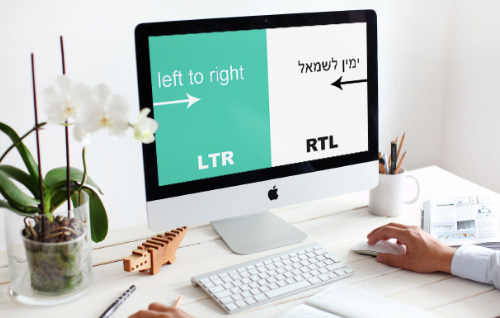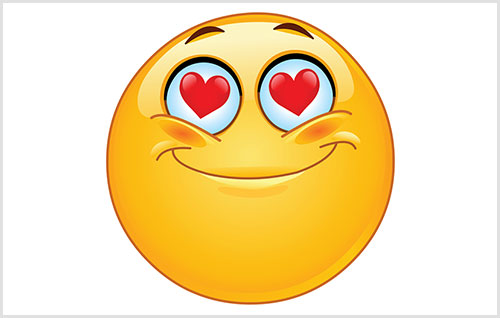 Enjoy Amazing Customer Experience With Us
What customer experiences you really want to get? happiness, sadness, joy, fear, interest, anger, or trust? Coming with us, you will get the most enjoyable customer experiences. Our dedicated support team always here to help if you have any issue.
Compatible With Marketplace Extension
Ves Floristy is compatible with LandOfCoder MultiVendor Marketplace and other most popular Magento extensions from #1 provider such as LandOfCoder.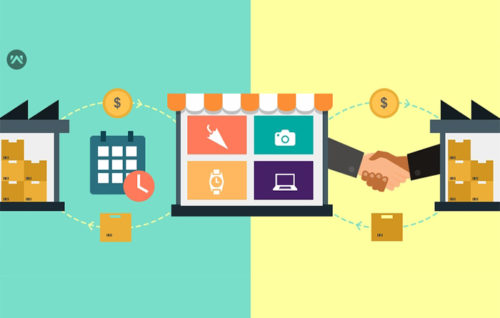 Compatible with Best Magento 2 Extensions
Last but not least, this Magento 2 flower theme can work well with the most useful Magento 2 extensions. To make your website perform with more incredible and advanced functions, you should get those modules separately.
Best Magento 2 themes for Magento 2.3.x
Have your online store been upgraded to Magento 2.3.x yet? Those themes are compatible with Magento 2.3.x and would be perfect for your website.