100% Responsive Magento 2 Theme Retina Ready
With this Magento 2 Multi-store theme Flipcart, customers can search your web page on any devices such as Mobiles, Tablets, Desktop, and so on. Because this theme is 100% Responsive Multipurpose Theme. So the rate of your page search increases significantly.
Powerful Drag n Drop Page Builder
Notable Point in our Venus theme is built by Ves Page builder which is built nice Homepage and Layout of product Page. So Ves Flipcart Magento 2 Multi-store Theme is. You can build direct this theme for your site without paying any extra fee still same its demo.
Hot Deal with Countdown Timer
Hot Deal! Hot Deal! With the Hot Deal count down timer, you can control time and products in the sale. So by this way, you can buy your products in Magento 2 theme supermarket as you love in the most Cost-effective and Intelligent way.
Dynamic Mega menu & Vertical Menu
With Dynamic Mega Menu in Ves Flipcart Magento 2 Multi-store Theme, you can show a lot of product items neatly and professionally. By using Vertical menu, you can easily access to your page on Smart Mobile- extremely suite for busy modern life.
Touch Friendly Product Slider
Is Ves Flipcart Magento 2 Multi-store Theme Friendly? By Product slider, users can touch, choose their most favorite Product. At that time, you can see your product image exactly before you purchase it. It pushes the customers' satisfaction about your site.
Fantastic Blog Platform
Blog is a nice place where you post directly your product promotion, Related product on your page site. Customers can find the useful information or knowledge themselves. So the number of customers access to your page increase dramatically.
Category Page Variation
With Category page variation, you totally choose kind of Column, Layouts for your Page in Magento 2 theme like flipkart. You only choose the accidental arrangement in Homepage and category as you want. Customers know entire your product category and can find a correct thing as they desire.
Fast Ajax Search & AutoComplete
One of key factor improved conversion rate on site is Fast Search & Auto complete. Surely you are impressed with Speed of loading Page to evaluate whether Page professional or not. And you can easily search your product with the first character.
Multilingual & RTL Support
Our Ves Flipcart Magento 2 Multi-store Theme also supports for Multilingual & RTL ready such as Hebrew and Arabic. This theme can translate to a lot of Languages which is very suit many countries.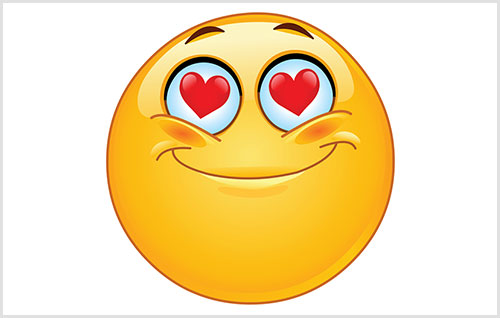 Enjoy Amazing Customer Experience With Us
What customer experiences you really want to get? happiness, sadness, joy, fear, interest, anger, or trust? Coming with us, you will get the most enjoyable and real fantastic customer experiences. Our dedicated support team always here to help if you have any issue.
Free Quickstart Installation Service
We offer a free quickstart installation service for this extension so that you can easily have it work properly on your website. Leave us a request to [email protected]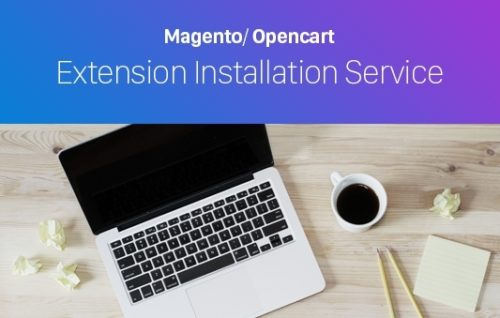 Compatible with Best Magento 2 Extensions
Last but not least, Ves Flipcart can work well with the most useful Magento 2 extensions. To make your website perform with more incredible and advanced functions, you should get those modules separately.
Best Magento 2 themes for Magento 2.3.x
Have your online store been upgraded to Magento 2.3.x yet? Those themes are compatible with Magento 2.3.x and would be perfect for your website.