Awesome Magento 2 Theme
Flashshop is one of the best Magento 2 themes. It is compatible with Bootstrap 3x and the most application makes it very awesome.With 2 templates, you are totally able to create your site interestingly.
06 Amazing sample site
With 06 colorful and attractive demos, your choice is enlarged. So your site has to pay attention to your product. It gets on well with an electronic store, food store and so on.
Drag n Drop Page Builder
The support of drag and drop page builder, products information details appears quickly and neatly after a magical touch.
Perfectly Responsive Design & Retina Ready
The design of Responsive and Retina ready allows users to creative numerous features on all of the smart devices: mobile, tab, desktop, laptop and so on.
Drag n Drop Magento 2 Mega Menu
Mega menu creates a wide range of options.You can choose your favorite items close to your products with an ease step drag and Drop.
Header Styles
The Magento 2 templates display 3 styles of the header with different colors and structure of the design. In this version, you choose what is you need with ease.
Smart Blog Module Included
Only by smart blog Module include, your blog appears interestingly and excitingly.
Beautiful Testimonial Showcase
With testimonials showcase, your page becomes more attractive and promote them let their comments.
Hot Deal & Flash Sale
Countdown timer and products appear on the page where your customer pay attention to one. This information can announce about your discount time clearly and helps to find a favorite in a discount store.
Ease Of Customization
Other benefits of Flashshop has claimed that easy customization touching their wishes. They can create the contents.
Touch Optimized Product Slider
By touching the screen, all slides move absolutely to wherever you want . Your products appeared fast and become more exciting.
QuickView Pro
Detail of products actualize fast and you don't spend more time on shopping. So the feeling of experience refresh and time can be saved effectively.
Powerful Admin Panel
The configuration of Admin panel is very powerful with various options. Your admin can control all the activities process.
Vertical Menu
The feature of Vertical Menu helps site cleanly and neatly. Users easily find out which they want. Your site is more professional.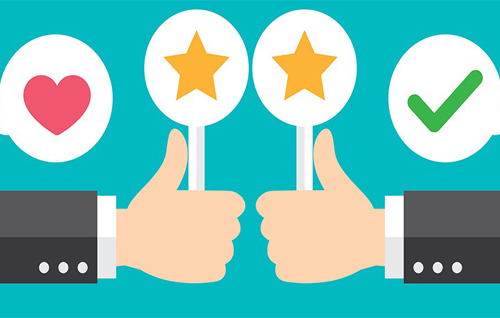 Enjoy Amazing Customer Experience With Us
What customer experiences you really want to get? happiness, sadness, joy, fear, interest, anger, or trust? Coming with us, you will get the most enjoyable and real fantastic customer experiences. Our dedicated support team always here to help if you have any issue.
Compatible With Magento 2 Marketplace Extension
Flashshop Magento 2 is compatible with LandOfCoder MultiVendor Marketplace and other most popular Magento extensions from #1 provider such as LandOfCoder.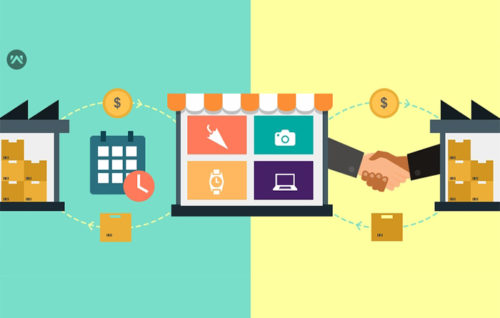 Compatible with Best Magento 2 Extensions
Last but not least, Ves Flashshop can work well with the most useful Magento 2 extensions. To make your website perform with more incredible and advanced functions, you should get those modules separately.
Best Magento 2 themes for Magento 2.3.x
Have your online store been upgraded to Magento 2.3.x yet? Those themes are compatible with Magento 2.3.x and would be perfect for your website.